Medical Alert Systems,
Devices, and Equipment
Reliable Service and Peace
of Mind with Prime
Request Info
Finally, a light-weight mobile solution.
Works in the Shower/Bath
Lasts up to 2 Months on a Single Charge
U-TDOA Location Technology
Device Works at Home and Away from Home
Starts at 29.95/month.
Request Info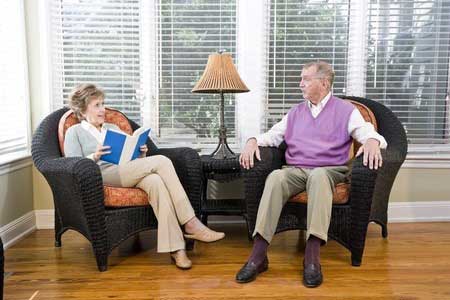 Maintain Independence at Home
If you are concerned about the safety of yourself or a loved one in the home, a medical alert system also known as a medical alarm, is a great choice to provide security without losing personal independence. Prime Medical Alert offers several high quality medical alert systems that can fit into any budget. We tailor each order to fit your specific needs.
Prime has no contract, no start-up fees, and includes a free lockbox to store house keys in case emergency personnel need access quickly. We firmly believe that once you try our superior service, we will keep you as a customer for years to come. If you receive the medical alarm unit and aren't satisfied, simply send it back and we will issue a full refund.
Should I Purchase
If your are considering starting medical alert service, we are honored that you are considering Prime Medical Alert. Find out more information about medical alerts below.
Customize a System
Prime offers a variety of equipment options to ensure the maximum level of in-home safety. You can also choose plan length and other options through our ordering system.
Service Plans
At Prime we offer a variety of service options. You don't have to make a long term commitment before you are ready. No activation or installation charges with Prime.